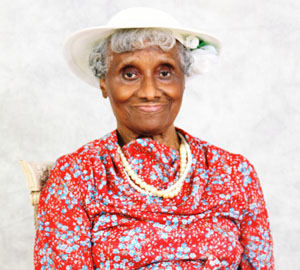 PURPOSE:

The Care and Comfort Ministry serves to demonstrate the loving care of our Lord and Savior, Jesus Christ by ministering to the individuals and families of Macedonia Missionary Baptist Church who are experiencing a life crisis. We provide spiritual support, care and comfort through a variety of services, good deeds, and acts of kindness to any member of the congregation enduring the following circumstances:

• Failing health or near death of a love one.

• Bereavement.

• Extended hospitalization.

• Extended confinement.

• Homebound for a critical illness, injury or despair.

A very important aspect of this ministry is the producing and distributing of the Church Photo Directory that helps the entire membership to participate in providing spiritual support, care and comfort for one another. Our goal is for all members of the church to offer acts of kindness, phone calls, greeting cards, visitations, to others during their times of suffering. On the First Sunday, the fresh flowers from the altar are delivered by Deacons and Deaconess to the sick and shut-in.


Scripturally Sound, Soul-Winning, Community Conscious Church
Care And Comford Ministry

Lois Sellers, Ministry Leader
Curtis Harris, Deacon Assigned