Scripturally Sound, Soul-Winning, Community Conscious Church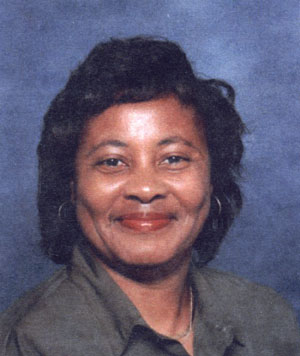 Helpers

Sis. Leanna Alphonse
Sis. Ruth Bolton
Sis. Trina Hankins
Sis. Elease Powe
Sis. Earlie Smith
Sis. Louise Smith
Bro. Cecil Lett
Bro. Alexander Smith

Hostesses

Sis. Shirley Smith
Sis. Elnora Jackson
Sis. Ella Fuller

Eulogistic Ministry

Ministry Leader: Sis. Diana Smith Assistant Sis. Rosa Turner
Purpose

- Eulogistic; Passover; Feast
- God gave us the knowledge, willingness and
compassion to serve
- Others doing they're time of sorrow.
- We show our love and faithfulness through
preparation for funerals and church facilities.

Mission

When a love one passes, we visit the home. We make preparation for the families for the Passover. We visit the sick in the hospital. For Thanksgiving, we help the Pantry Ministry to prepare and distribute throughout the community.
Every four (4) years Macedonia hosts the Eastern Shore Congress. We prepare and serve food to them.

Goal

It is our prayer that we, the members of the Eulogistic Ministry, continue to serve and help family members throughout their sorrows with courage and with faith. We are here to help wherever we are needed. We trust God in all of his works because we can't do anything without him.Whatever you do, work at it with all your heart, as working for the Lord, not for man.

Colossians 3:23