Scripturally Sound, Soul-Winning, Community Conscious Church
Food Pantry Ministry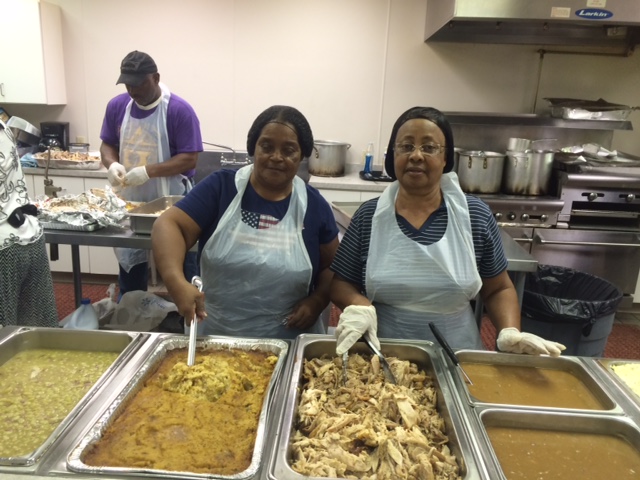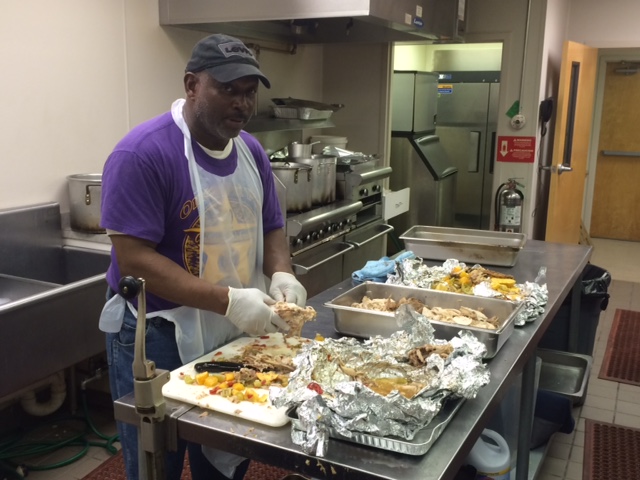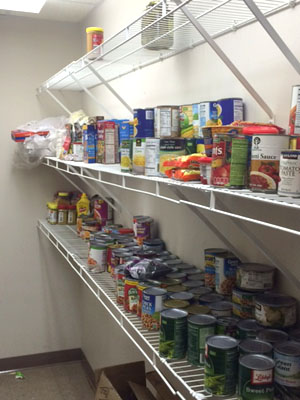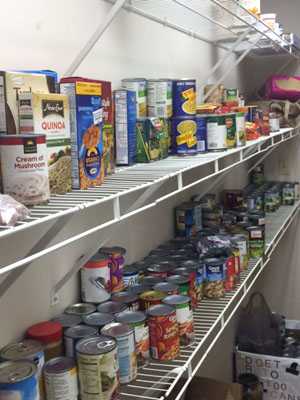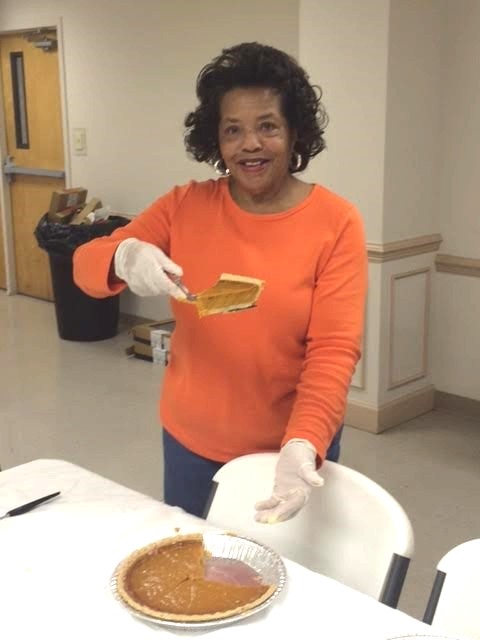 The Macedonia Missionary Baptist Food Pantry provides
food throughout the year to any family that is in need. We provide canned vegetables, staples and at times fresh vegetables. In 2014 we provides ten (10) food baskets for needy families with the largest being a family of ten and the smallest a family of three for Thanksgiving. Also throughout the Thanksgiving Holiday over 150 meals were provided to individuals as well as the Shoulder, Daphne City Jail, Fairhope City Jail and other establishments. These services were made in conjunction with other ministries and their members.

For Christmas we provided 5 abundant food boxes to area needy families. It is with great joy that we look forward to being of service to our community. If anyone knows of any family in need, they only need to contact us and we will gladly provide them with food.